Managing MemberSeveriano E. Ortiz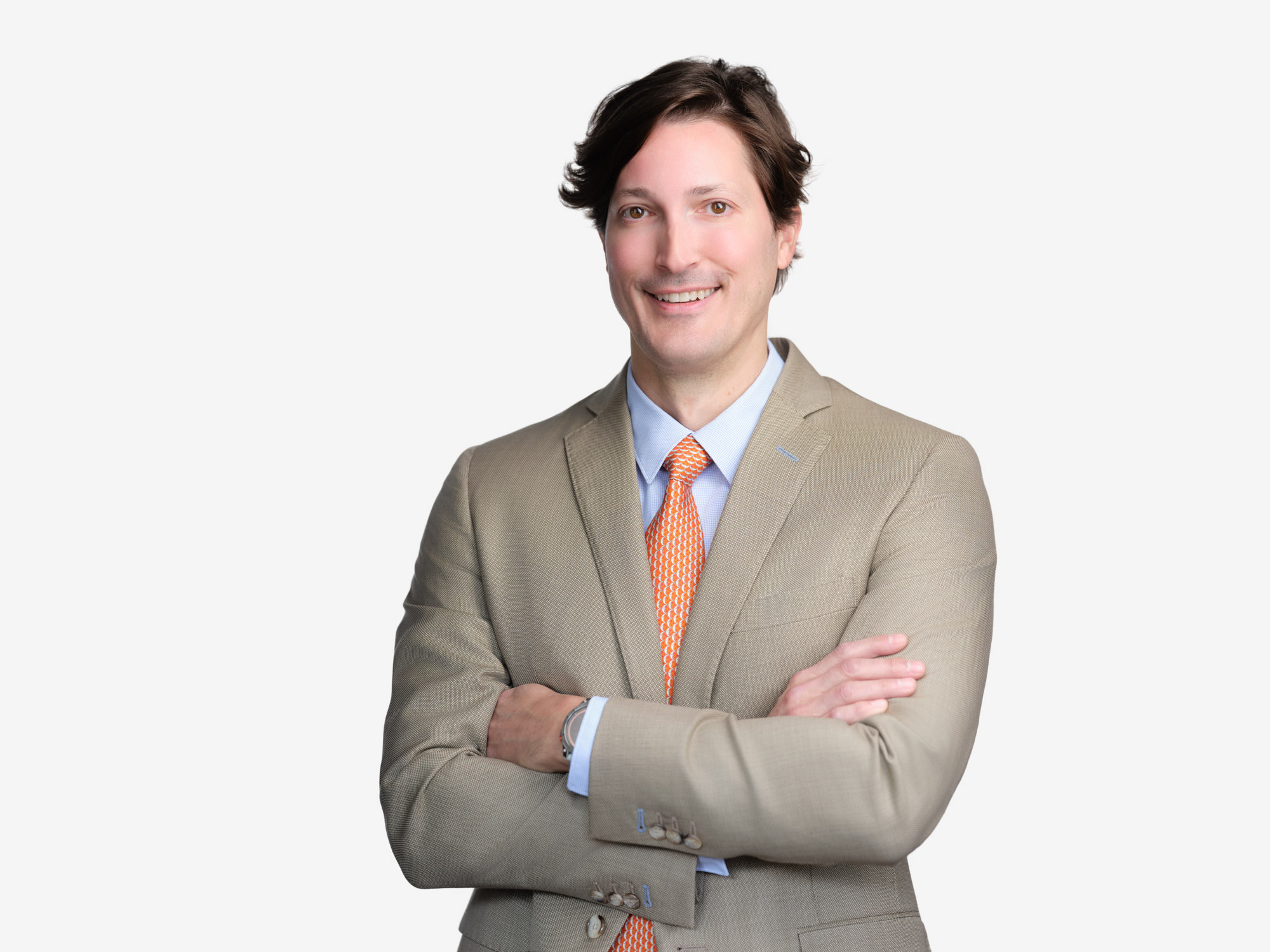 As the founder of MNF Legal, Severiano offers a comprehensive range of services in tax law, catering to a diverse clientele that spans from institutional and private entities to ultra high net worth individuals, both within the domestic sphere and on an international scale. His expertise encompasses individual and corporate tax planning strategies, with a heavy focus on cross-border transactions and the implementation of tax-efficient restructuring processes. Severiano keeps his clients up to date on tax developments that may impact their businesses globally and locally. Additionally, his work is dedicated to addressing the nuanced tax planning and restructuring requirements of individuals and families, particularly in matters of pre-immigration, expatriation, and cross-border income, gift, and estate tax, extending to offshore tax compliance. His advisory is crafted to navigate the complexities of tax law for a clientele that demands and expects the highest level of sophistication and discretion.
Severiano founded MNF Legal in response to a growing need for specialized tax related legal services amid the post-pandemic surge in mobility, remote work, and evolving regulations.
Continue Reading